OTJ Authors
Craig Brenan
Trombonist Craig Brenan has received national and international recognition through performances on radio, television and compact disc. A recent graduate of the New England Conservatory where he received his Master's degree in jazz performance, Craig has had the opportunity to work and study with George Russell, Bob Brookmeyer, Slide Hampton, Danilo Perez, George Garzone, Jerry Bergonzi and Marty Ehrlich. Having recently completed the course work for an Ed. D, Craig spends his time working on his dissertation, teaching and performing in Western Canada.
OTJ Reviews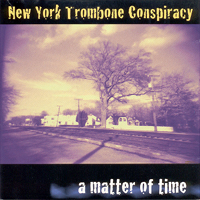 By
Craig Brenan
• October 19, 2003
What is it about trombonists and their need to record with other trombonists? A Matter Of Time recorded by the New York Trombone Conspiracy enters the rich collection of trombone ensemble albums.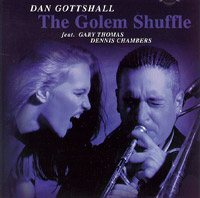 By
Craig Brenan
• June 01, 2002
Gottshall has produced a very interesting hybrid, utilizing the most modern elements of Jazz and Hip-Hop, based on a firm foundation of good tunes with exciting and creative execution by each member of the ensemble.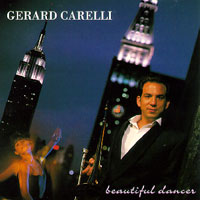 By
Craig Brenan
• January 06, 2002
Carelli, while being a trombonist, and a skilled one at that, really uses this album to showcase his considerable vocal talents. Carelli offers eleven selections, all but one featuring vocals as well as trombone.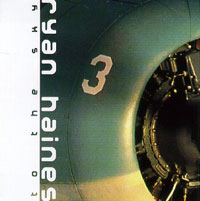 By
Craig Brenan
• September 28, 2001
To The Sky
is a big band offering by trombonist/composer/arranger Ryan Haines which depicts a musical perspective of the
United States Air Force
. This 10 track set, originally conceived as
The Blue Sky Suite
was designed to appeal to both the general public and fellow musicians.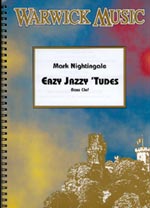 By
Craig Brenan
• August 08, 2001
Mark Nightengale expands his pedagogical publications with this book of jazz etudes for the younger trombonist.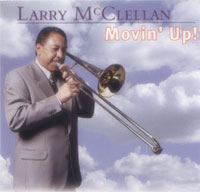 By
Craig Brenan
• November 15, 2000
Larry McClellan's album gives the listener an opportunity to hear the writer, educator, administrator and trombonist perform in what is an obviously comfortable setting.