Recent Reviews
---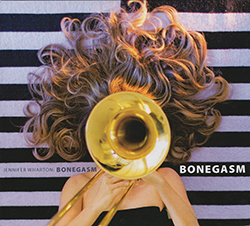 By
Donn Schaefer
• June 01, 2020 in
Recordings
Released in 2019, this recording has garnered positive reviews and accolades including a #18 spot on the Billboard Jazz Chart.
Bonegasm
sets the stage for more recordings and performances from this outstanding ensemble!
---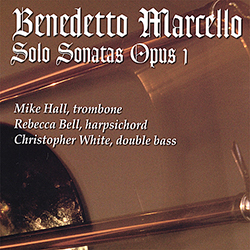 By
Mike Lomas
• May 26, 2020 in
Recordings
One could say that Mike Hall's editing causes the pieces to come surging back to life, but on these discs, this is also aided by his impressive solo playing.
---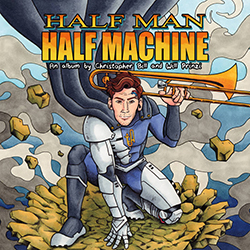 By
Jonathan Houghtling
• May 18, 2020 in
Recordings
The fact that Christopher is able to perform on trombone and voice at such an incredibly high level, in addition to seamlessly combining all of the technological elements, makes him the epitome of the consummate musician.
---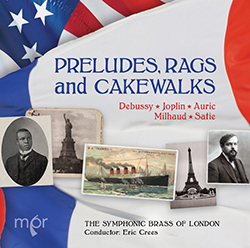 By
James William Sobaskie
• May 11, 2020 in
Recordings
At first blush, the recent release of
Preludes, Rags and Cakewalks
, conducted by Eric Crees, might seem like an album of encores, or a collection meant for light listening. But this compact disc is much more.