Recent Reviews
---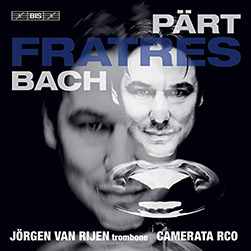 By
Douglas Mark
• January 13, 2020 in
Recordings
Whether you are a trombone enthusiast or simply one who appreciates a profound musical experience, this recording is well worth adding to your library.
---
By
David Wilken
• December 09, 2019 in
Recordings
This album is remarkable for a number of reasons, notably Jarvis's impeccable trombone playing and the lush, colorful arrangements. Even more impressive is the story that accompanies the circumstances around its creation.
---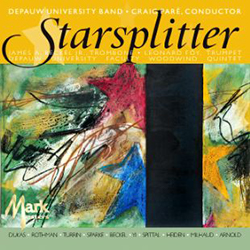 By
Matthew C. Haislip
• December 04, 2019 in
Recordings
The DePauw University Band plays with a maturity and joy that makes listening to this CD an enjoyable experience. The faculty performances are worth hearing, as well. I look forward to hearing other discs from the faculty and students at DePauw.