Recent Reviews
---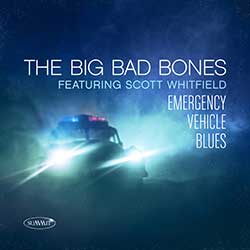 By
Ben Bruflat
• July 12, 2021 in
Recordings
If you're a trombone player, a jazz musician, or just somebody looking for a good time, track down this product by the The Big Bad Bones as soon as possible. You won't be disappointed!
---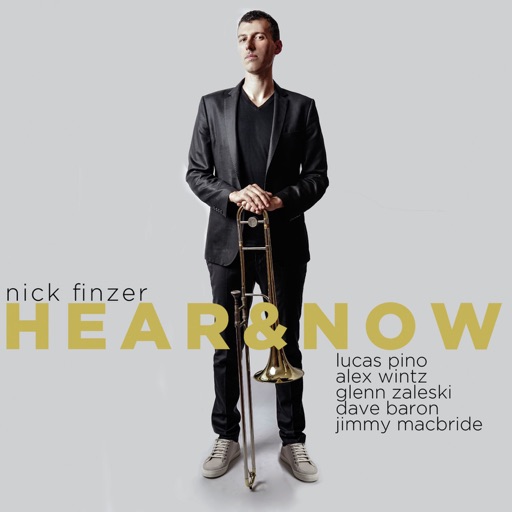 By
Peter Madsen
• May 26, 2021 in
Recordings
Hear and Now is Presence, Vision, Passion, Inspiration, Reflection, Dialoge, Evolution, Action, Change.
---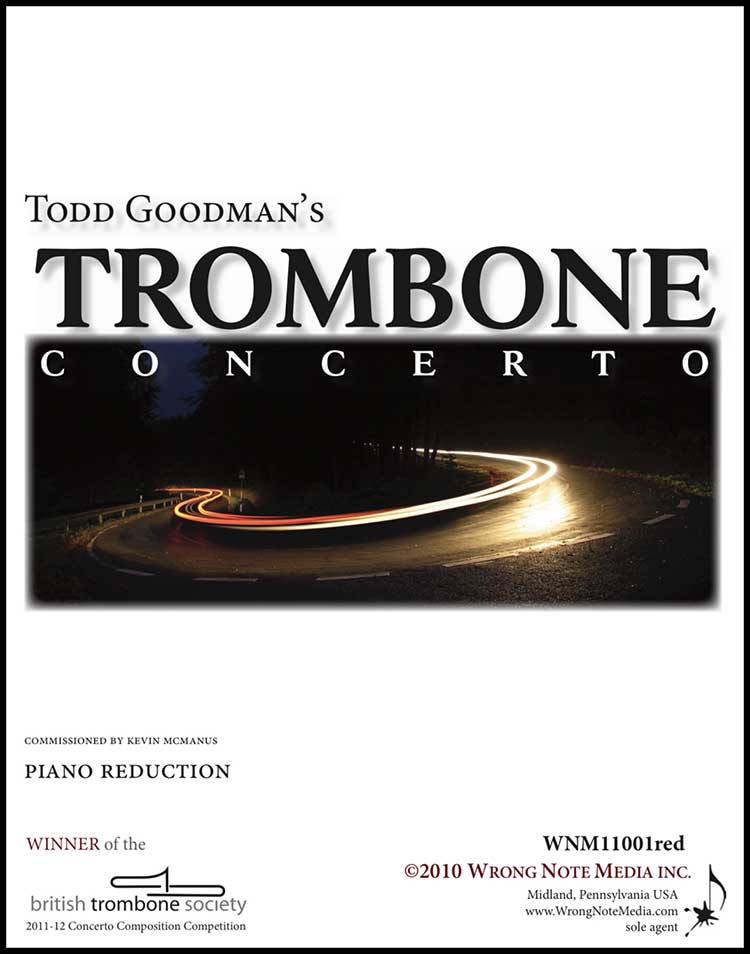 By
Peter Fielding
• May 13, 2021 in
Literature
Winner of the British Trombone Society's 2011-2012 Concerto Composition Competition, Dr. Todd Goodman's
Trombone Concerto
serves as a fine contribution to advanced contemporary solo trombone repertoire.
---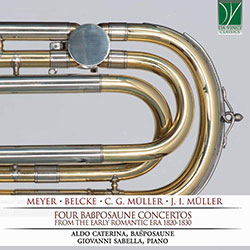 By
Chris Waage
• March 01, 2021 in
Recordings
The recording reviewed is of four early Romantic concertos for bass trombone performed on period-correct instruments by Aldo Caterina, bass trombone, and Giovanni Sabella, piano.