Recent Reviews
---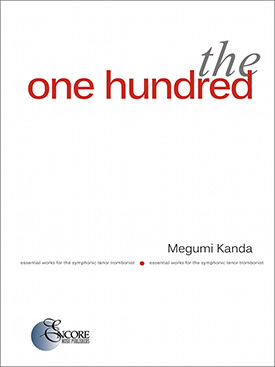 By
Peter Fielding
• May 06, 2022 in
Literature
This is an excellent collection of over 300 orchestral excerpts spanning 100 compositions, including some hard-to-obtain non-public domain repertoire.
---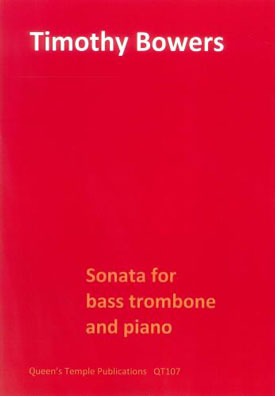 By
Tom Lukowicz
• May 05, 2022 in
Literature
Timothy Bower's
Sonata for Bass Trombone and Piano
brings a new flavor into the bass trombone repertoire. Each movement contains unique ensemble challenges that, when executed correctly, can make the piece come to life and provide the listeners with an intriguing fifteen-minute performance.
---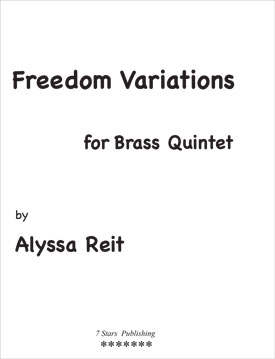 By
Ben Bruflat
• April 11, 2022 in
Literature
For a strong ensemble that is up to the challenge and seeking new repertoire to add to their library, Alyssa Reit's brass quintet is a worthy addition and one that will hopefully excite future audiences the way it has excited this reviewer
---