Recent Reviews
---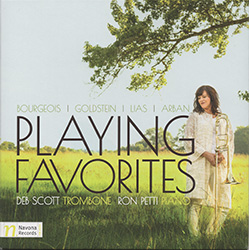 By
Chris Waage
• October 30, 2019 in
Recordings
This would be a great addition to any trombonist's library. The repertoire is outstanding and the performances fiery and inspired.
---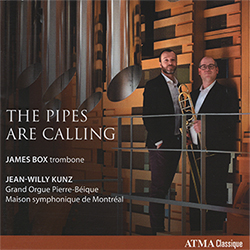 By
Peter Fielding
• October 19, 2019 in
Recordings
James Box and Jean-Willy Kunz's April 2019 release of
The Pipes are Calling
is an exceptional recording for trombonists and organists alike.
---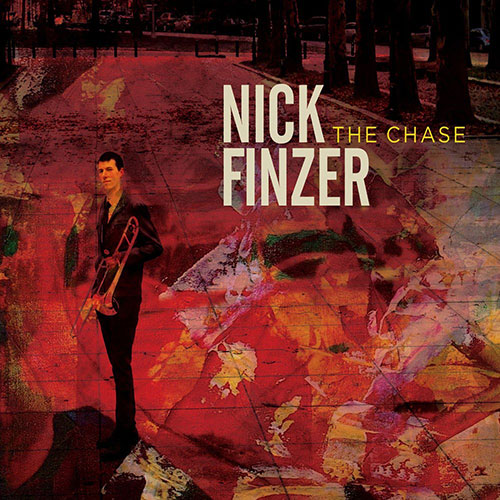 By
Peter Madsen
• September 23, 2019 in
Recordings
Award-winning composer, producer, entrepreneur, YouTube sensation, and trombonist Nick Finzer has given jazz sackbut junkies the fix they've been looking for with his release of "The Chase."