Recent Reviews
---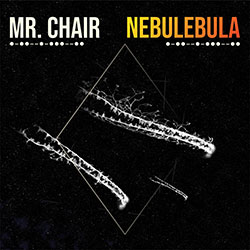 By
Craig Brenan
• January 11, 2021 in
Recordings
This two-disc collection of music covers the gamut from intense driving modern jazz, free form improvisation, gospel choir(, moody, introspective, almost jam band-esque, to music that reveals hidden treasures as the music progresses.
---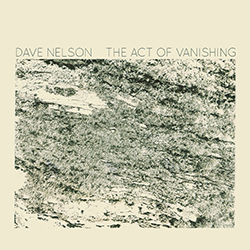 By
Michael P. Atkinson
• December 31, 2020 in
Recordings
This is a sonically beautiful album, full of polished performances, each painted in unique instrumental colors which are radiant, perfectly balanced, and always well-situated in the stereo image, thanks to Nelson's sensitive engineering
---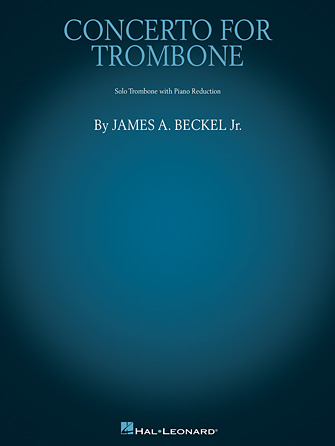 By
Peter Fielding
• December 14, 2020 in
Literature
This work is an appealing and welcome addition to the solo trombone literature, appropriate for recital and featured solo with large ensemble alike.
---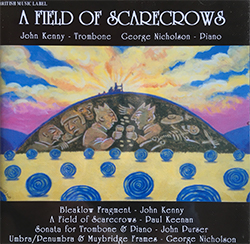 By
Mark Rabideau
• July 06, 2020 in
Recordings
A Field of Scarecrows
establishes John Kenny as something more than an artist-to-a-panel of his peers, but an artist to the world.