Recent Reviews
---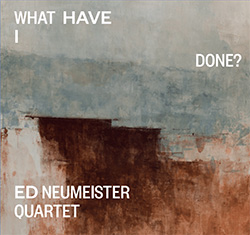 By
Craig Brenan
• September 15, 2021 in
Recordings
Neumeister is a solely unique trombonist. His solos are filled with his own 'language;' expressive, fun, playful, even perhaps a bit dangerous. The trombone in Neumeister's hands is a vehicle to make his intentions heard. Neumeister is a risk-taker, he is a seemingly fearless individual.
---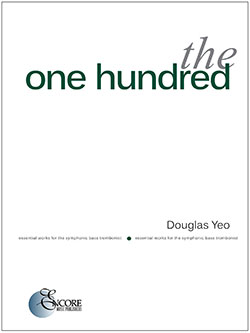 By
Donn Schaefer
• September 06, 2021 in
Literature
"Why another orchestral excerpt book?" The answer is that Douglas Yeo has provided an outstanding resource for the trombone community. Serious students and teachers will enjoy using this book as they "leave no stone unturned in their preparation."
---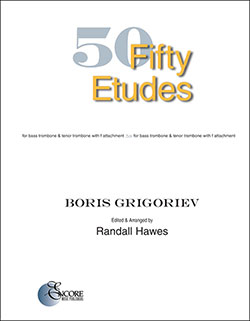 By
Peter Fielding
• August 20, 2021 in
Literature
This is an excellent edition, demonstrating a labor of dedication, sharing both Randall Hawes' professional orchestral and teaching career while expanding access to Boris Grigoriev's etudes for a broader range of bass and tenor trombonists alike.