OTJ Authors
Peter Madsen
Peter Madesen is Coordinator of Jazz Studies and Professor of Trombone at the University of Nebraska at Omaha.
OTJ Reviews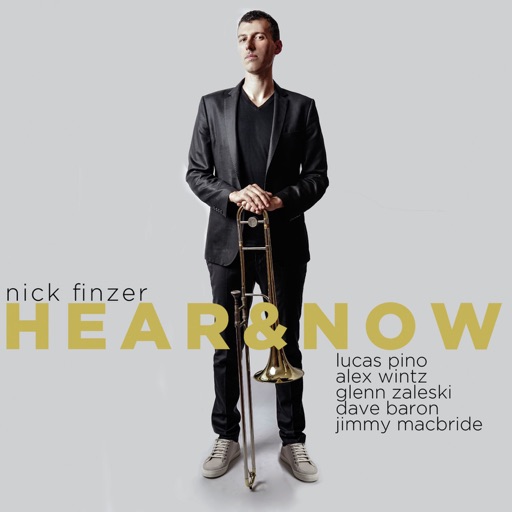 By
Peter Madsen
• May 26, 2021
Hear and Now is Presence, Vision, Passion, Inspiration, Reflection, Dialoge, Evolution, Action, Change.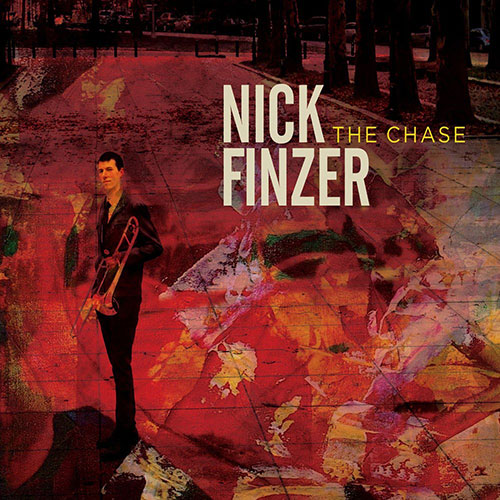 By
Peter Madsen
• September 23, 2019
Award-winning composer, producer, entrepreneur, YouTube sensation, and trombonist Nick Finzer has given jazz sackbut junkies the fix they've been looking for with his release of "The Chase."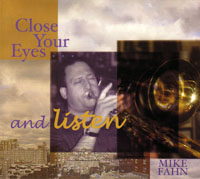 By
Peter Madsen
• September 02, 2005
Mike Fahn established himself years ago on both coasts as a master jazz musician and virtuoso valve trombonist, but according to Howard Mandel's liner notes Fahn considers
Close Your Eye and Listen
(released in 2002) to be his true debut album. Mike Fahn's creativity as a musician, composer, and arranger make this a unique addition to one's CD collection.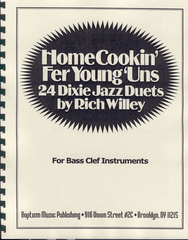 By
Peter Madsen
• September 26, 2004
Willey does an excellent job of incorporating idiomatic jazz rhythms in a way that is attainable by "young 'uns." The rhythms, although not extremely complex, represent common syncopations found in standard jazz music that are sure to challenge the young student without being overwhelming in difficulty. The duets could be a lesson assignment for a young high school student, or appropriate sight reading material for advanced high school students or early college students.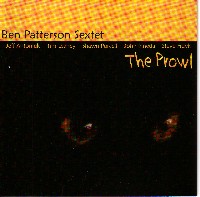 By
Peter Madsen
• September 08, 2004
This is Patterson's first CD but any trombonist that hears it is sure to hope for more. Be on the lookout for the next CD that is sure to be even better than the first.