OTJ Authors
Tom Lukowicz
Dr. Thomas Lukowicz is the Assistant Professor of Low Brass at the University of North Alabama, Tuba-Artist Faculty at the Tennessee Valley Music Festival, and has held the Principal Tuba position of the Canton Symphony Orchestra since 2007. Additional performance appearances include the Columbus Symphony Orchestra, Cincinnati Symphony, Glimmerglass Opera Orchestra, Louisville Orchestra, Pittsburgh Symphony Orchestra, Pittsburgh Symphony Brass, the Chamber Orchestra of New York, the Naples Philharmonic, and the New World Symphony. He has earned degrees from Michigan State University (DMA), Carnegie Mellon University (AD), University of Southern California (MM), and the Oberlin Conservatory of Music (BM).
OTJ Reviews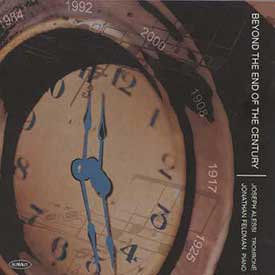 By
Tom Lukowicz
• July 11, 2022
Beyond the End of the Century
" on Summit Records was originally released in 1998 as "
At the End of the Century
" by the International Trombone Association. The ITA commissioned this project specifically for Alessi to showcase new compositions.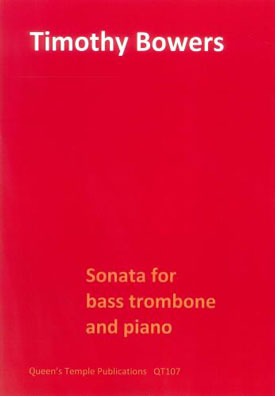 By
Tom Lukowicz
• May 05, 2022
Timothy Bower's
Sonata for Bass Trombone and Piano
brings a new flavor into the bass trombone repertoire. Each movement contains unique ensemble challenges that, when executed correctly, can make the piece come to life and provide the listeners with an intriguing fifteen-minute performance.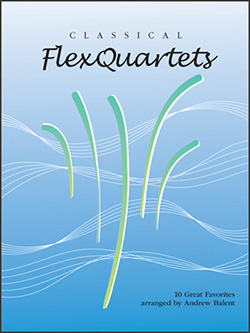 By
Tom Lukowicz
• October 19, 2021
These arrangements would be great for a younger chamber ensemble concert or sight-reading during a high school trombone quartet rehearsal.