OTJ Authors
Walter Barrett
Walter Barrett is a freelance performer and teacher near New York City. He plays tenor, alto, and bass trombones, euphonium, bass trumpet, and tuba, and is a Yamaha Performing Artist. For more about Walter Barrett, visit his web site at http://www.walterbarrett.com/.
OTJ Articles
April 26, 2006

Vibrato is a musical embellishment produced by varying a notes pitch, amplitude, or both, going slightly above and below the note in a regular, repeated fashion. This article presents various techniques for vibrato, discusses the uses of vibrato, and presents advice for learning stylistic concerns.
July 31, 2000

Most trombonists at one time or another have trouble executing a clean, singing legato. This article is an introduction to the basic slurring techniques used by trombonists, and some basic tips on how to practice them.
OTJ Reviews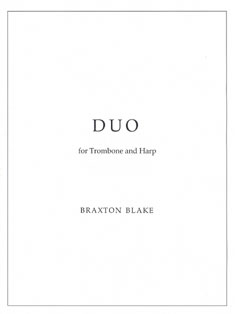 By
Walter Barrett
• June 18, 2002
Performers and audiences will find
Duo for Trombone and Harp
, by Braxton Blake, to be both familiar and challenging, and a satisfying exploration of some of the sounds available to this combination of instruments.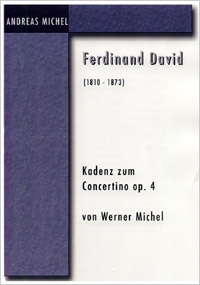 By
Walter Barrett
• May 30, 2002
Werner Michel's
Cadenza
is a worthy addition for anyone performing the
Concertino
. If anyone is interested in making up their own cadenza (for any concerto), it will also serve as a fine example of how it should be done.