OTJ Authors
Donn Schaefer
Donn Schaefer is originally from Vancouver, Canada. He serves as Professor of Trombone at the University of Utah, where he chairs the Brass Area. Schaefer has an active freelance and recording career, playing in many touring productions that visit Salt Lake City.
OTJ Reviews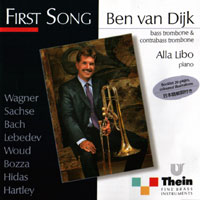 By
Donn Schaefer
• July 24, 2004
With the release of his second solo CD, Dutch virtuoso Ben van Dijk plumbs the darkest and deepest depths of music for bass trombone. Richly expressive playing illuminates the way for the listener to follow.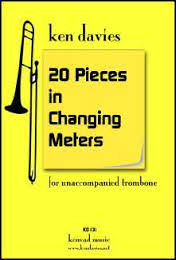 By
Donn Schaefer
• May 30, 2002
20 Pieces in Changing Meters for Unaccompanied Trombone
is a collection of etudes written for students in the 11th-12th grades or first year of college.