OTJ Authors
David Mathie
David Mathie is a Professor Emeritus at Boise State University, where he was Professor of trombone, euphonium and music education from 1992 until his retirement in 2014. He was also the Associate Chair of the music department for seven years. Prior to his appointment at Boise State he taught at Southwestern College, the National Music Camp at Interlochen, and the public schools in New York and Connecticut. Dr. Mathie holds a BM in Music Education from Ithaca College, a MM in Trombone Performance from the Juilliard School, and a DMA in Trombone Performance from the University of Georgia. Now retired in Potsdam, NY, he serves as an Adjunct Professor at the Crane School of Music.
As a performer, Dr. Mathie was the Second Trombonist in the Boise Philharmonic for 20 years. He was Associate Principal Trombone in the Hartford, CT Symphony, and Principal in the Stamford, CT Symphony and the Hudson Valley Philharmonic. After graduation was a free-lance trombonist in New York City and performed with the Metropolitan Opera as an extra on trombone and euphonium.
As a transcriber and arranger, Dr. Mathie has published music for trombone ensembles and various brass ensembles. His publishers include Alessi Publications, Balquhidder Music, Cherry Classics, Kagarice Brass Editions, Tuba-Euphonium Press and Waterton Brass Music. His large brass ensemble transcriptions have been played world-wide by brass players from the Los Angeles, San Francisco, Berlin, Israel and Vienna symphonies, while his works for trombone choir have been performed by choirs throughout the United States and Canada. He is a member of ASCAP as a brass arranger.
OTJ Articles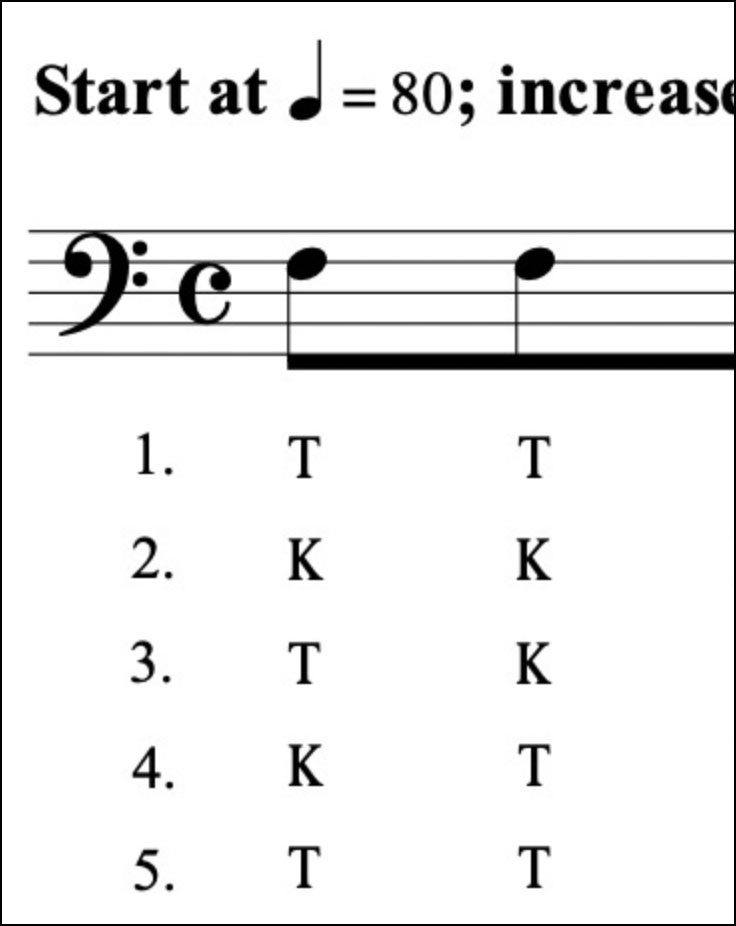 October 27, 2021

As trombone players, we are expected to tongue whatever is put in front of us, assuming we don't need to move our slides much when things get fast. Joking aside, brass players need to accommodate passages that are too rapid to tongue using the normal "Tah" syllable. To do this we use multiple tonguing.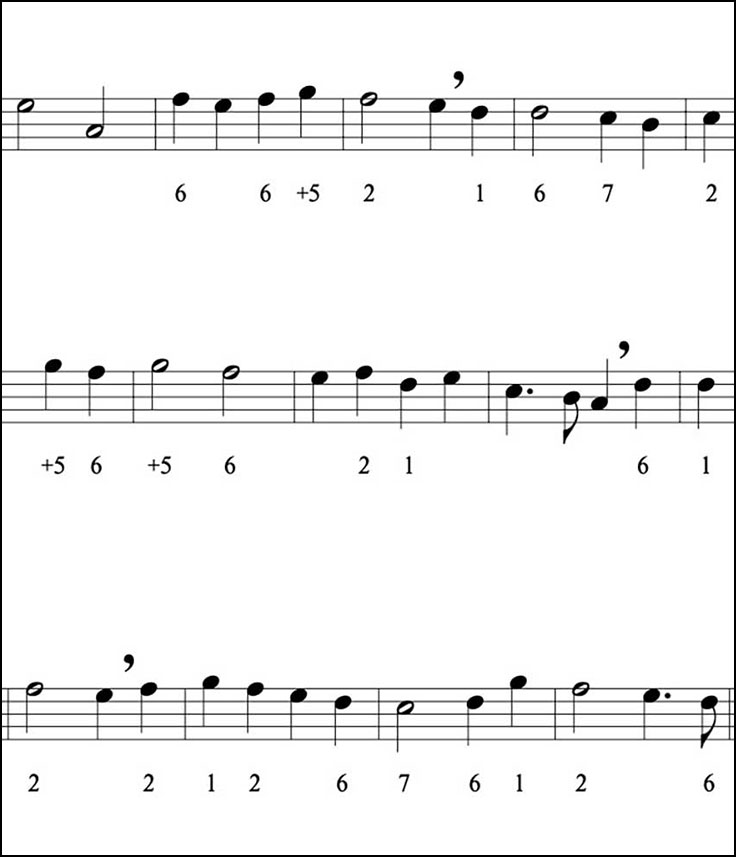 June 01, 2021

In the brass family, alternate fingerings are rarely needed and rarely used, with the exception of the trombone. On our instrument, alternate positions are of vital importance and make it possible for us to have technical facility approaching that of the valved brass.
May 01, 1997

One of the most famous orchestral excerpt for the second trombone is The Russian Easter Overture, by Nicolai Rimsky-Korsakov. The work is based on themes from the musical tradition of the Russian Orthodox church, with the solo tenor trombonist (now, second trombonist) representing the medieval chant of a priest. The composer marks the solo "a piena voce" - at full voice; thus, the solo should be interpreted as a vocalist would.